History
Working with Muslim Consumers since 2003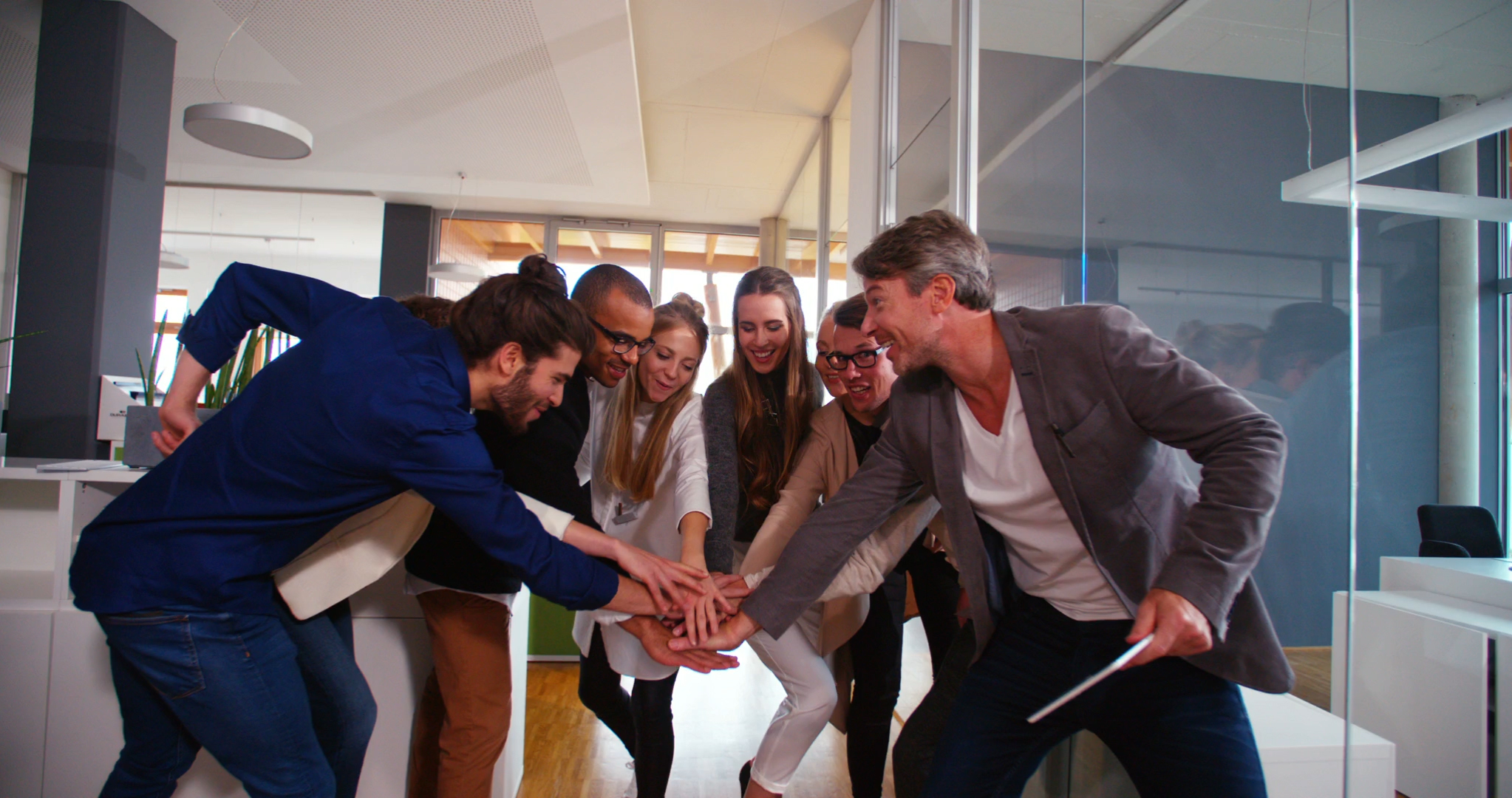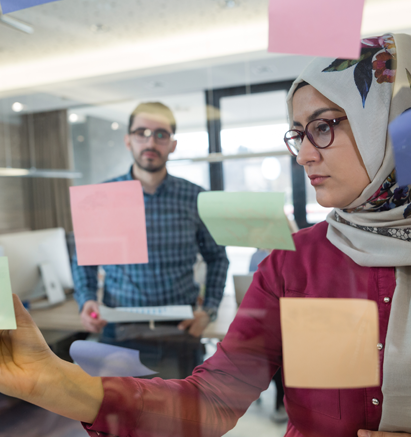 If anyone knows what makes the intricacies of marketing to Muslims both
challenging and rewarding, it's MLC Media.
About MLC Media
MLC was founded as a consulting firm back in 2003 and began business developing strategy for NGOs with an emphasis on Muslim audiences.
MLC Media's grown and expanded into what is today—a full service marketing agency at the forefront of opening conversations with Muslim consumers, regionally and globally.
We've built partnerships with the publishers, media agencies, broadcast and digital outlets Muslim audiences use throughout the Middle East, Europe and North America. As Al-Jazeera's official agency in the N. America , our clients can reach over 300 million affluent and informed consumers in English and Arabic, via the network's television, digital and social channels.
With over 15 years of working with Muslim consumers, we've gained invaluable experience in cultural marketing and know what fits with Islamic values, clicks with Muslim consumers—and what doesn't. These lessons save our clients time, money, and potential embarrassment.
Discover how your business can gain visibility in the US, Middle East & North Africa and worldwide by working with MLC.
Boundless
Breaking down borders
with our unique approach,
expertise and global
reach
Pursuit
of Excellence
Performing at the highest
standards to drive creativity
and growth
Integrity
Acting as honest and
trusted partners for clients,
colleagues and societies
Diversity
Embracing multiple
and diverse cultures at
home and abroad
Socially
Responsible
Celebrating the work
that makes the world a
better place
Who we work with
If you are interested in..
Muslim-friendly branding
Marketing to Muslim consumers
Multicultural communications
Global Muslim markets
International marketing
Advertising strategy
Media buying
Halal industries
Do you have a keen interest in engaging with Muslim audiences but you don't know where to begin?
Begin with MLC Media.