how we can help
our special services to Amplify your Global Muslim Reach
At MLC Media, we are a Muslim marketing services agency that believes cultural sensitivity, high-level strategy, data analysis, and creativity are keys to every successful cultural marketing campaign. Our services include: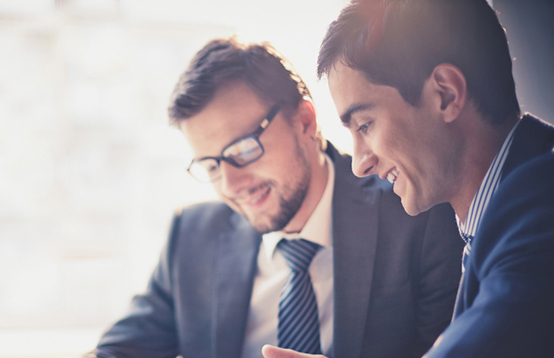 Strategy and Consulting
Expanding your customer base invariably requires sound strategy, with demographic and geographic insight. We combine vast experience and research to assist you in gaining a better understanding of your target market, and develop a marketing strategy that works.
You'll maximize the opportunity the Muslim market represents to your business by having key insights and understanding-- backed up by hard data at your fingertips.
Islamic Marketing
Marketing to Muslim consumers is our specialty. It's what gets us excited about work every day. We offer complete marketing solutions, either in specific regions or worldwide.
You'll better understand the Muslim consumer, and not only gain insight as we help navigate the often daunting cultural marketing journey-- you'll also sell more.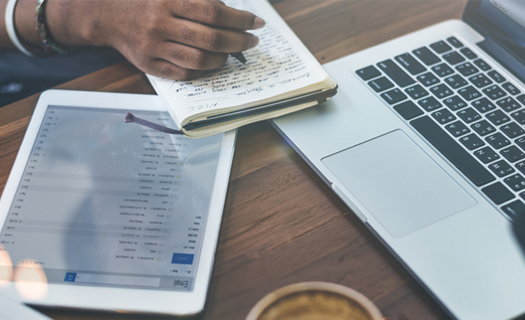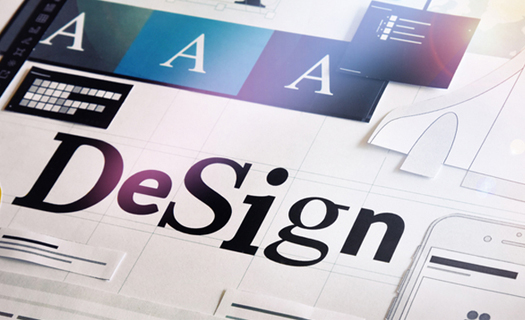 Branding
Branding success involves more than simply adding a halal sticker to a product. Our branding services ensure a powerful brand identity– which Muslim customers will relate to, and stick with.
You'll convey a consistent, culturally-sensitive message across all customer touch points.
Multicultural communication
The more creative copy is, the more chance it's peppered with idioms or puns, which may not translate well in every market. We offer copywriting-- from creative translation and adaptation to full writing services.
You'll rest easy: your messaging won't get lost in translation.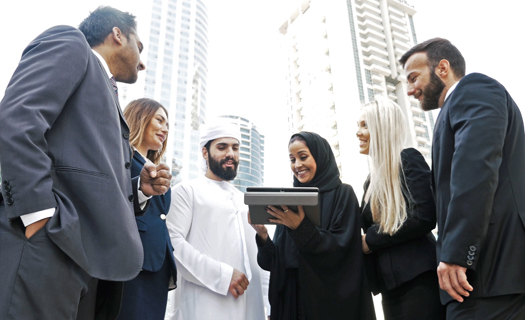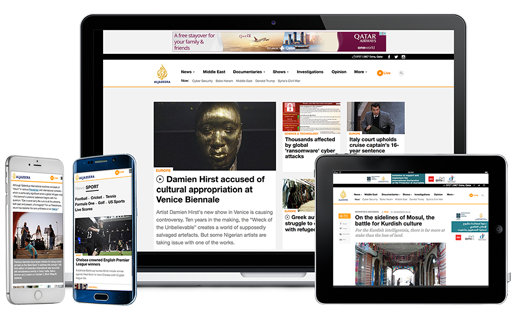 International Digital Marketing
Because device usage and social media platforms vary dramatically across cultures and countries, it is easy to waste resources online. Whether it's PPC, SEO or Social Media… MLC ensures your campaign is targeted to the right audience on the right platforms.
You'll increase engagement, and get Muslim customers talking positively about your product or service.
Advertising
We provide top level advertising strategy, media buying for our advertisers, and supervise creative production and placement.
Because we know what consumers across Muslim majority and minority countries are watching, reading, listening to, and which apps they're using-- you'll quickly target the right audience, wherever they may be.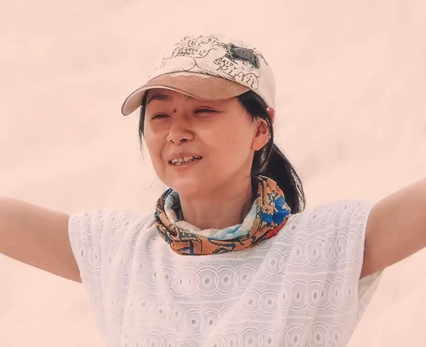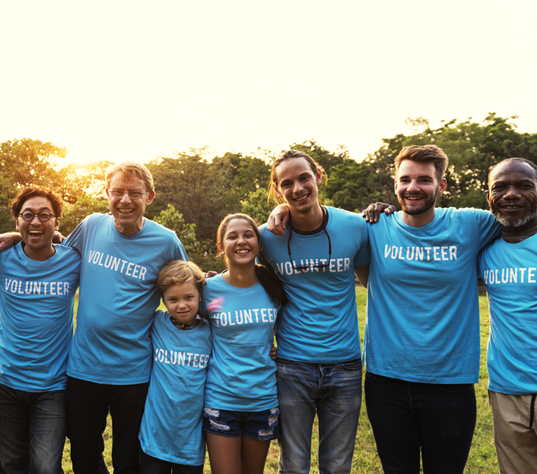 Giving & Philanthropy
We help nonprofits and businesses identify social responsibility initiatives that align with authentic brand stories. We'll inspire action in the following areas:
social good and cause-related marketing
corporate philanthropy and sponsorships
digital and broadcast advertising
fundraising and financial planning
corporate social responsibility
Our deep understanding of the inner workings of nonprofit organizations has informed best practices for strategic planning that position brands for sustainable growth, often by implementing non-conventional approaches that have proven time and again to generate impactful results.