'Generation M'.
MEET GENERATION
M: THE NEW MUSLIM
CONSUMER

They're young, educated, affluent and… Muslim.
Generation M are proud of their religion, live in the modern world, educated and will dominate Muslim consumption in the decades ahead.
They're the segment every marketer should care about because
'Generation M' is the next big thing for global brands.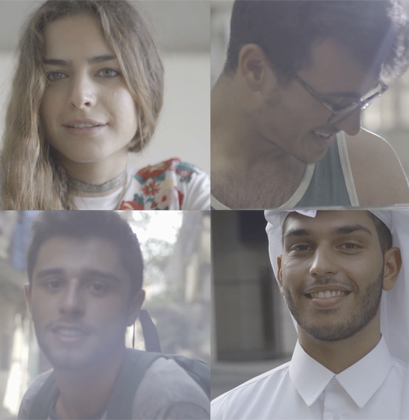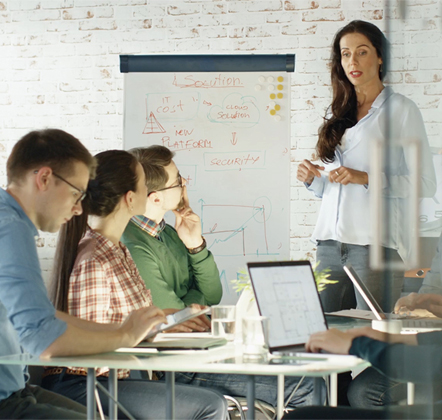 Muslim Fashion Market
The Future for Growth

Just how big a market are we talking? According to research carried out by Thomson Reuters, global spending by Muslims— in food and beverages, fashion, cosmetics, travel and recreation— is expected to grow to $2.6 trillion by 2020.
It's forecast young Muslim women will lead this trend with growing demand, in particular, for halal cosmetics. According to Thomson Reuters the beauty segment alone is expected to increase to $73 billion in 2019.
The Muslim fashion market is expected to double to $484 billion by 2019.
The Muslim travel market is similarly expected to grow to $233 billion by 2020— ultimately accounting for 1/4 of the world's total travel industry.
And that's just the beginning.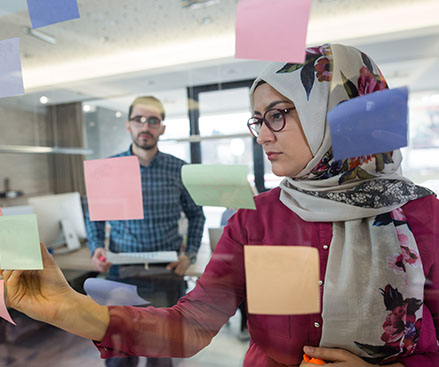 Creative optimistic and tech-savvy
Connected to the Future

Faithful, worldly, creative, optimistic and tech-savvy, Gen M are digitally connected, and proud of their Muslim identity. As such they want to see people like themselves mirrored in ads, products, communications, and the world around them.
Honesty and Respect
Reaching Gen M
MLC understand the best ways to reach this currently under-served audience, with honesty and respect, transforming good branding of
today into great, Muslim-friendly branding of tomorrow.