Marketing to MENA Consumers.
Meet the MENA Consumer
The MENA region (the Middle East and North Africa) includes 25 countries in western Asia and Africa. This is a large, growing group of consumers who frequently buy imported products. Much of the Arab world has a relatively young population; MENA countries account for 26% of the world population younger than 15. MENA's population is expected to double in size during the first half of this century. Already, the overall population for the MENA region was 456 million in 2019.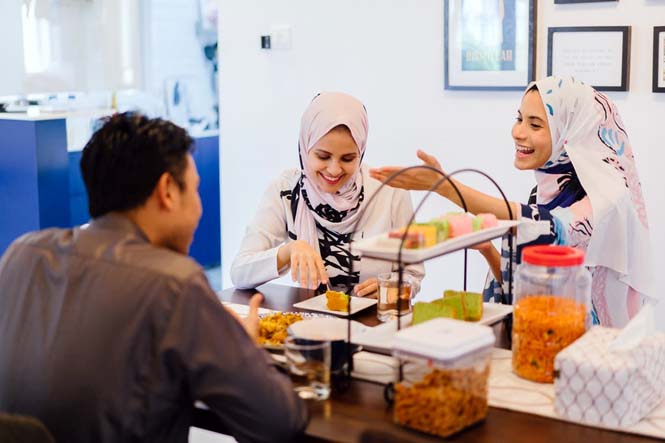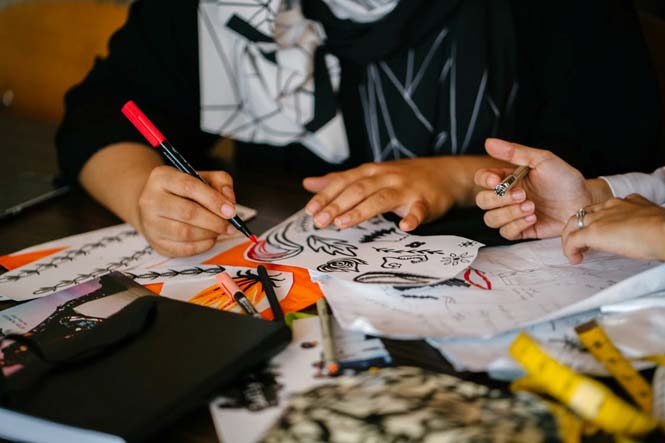 Marketing your Brand in the MENA Market
Owing to a different and young customer base, marketing your brand in the MENA region requires an appropriate approach. You need to understand the spoken language and cultural background to appeal to your target audiences. MENA Marketing Agency MLC Media, has skills and knowledge to understand each particular market in the MENA region and position your brand successfully.
MENA Region in Numbers
The MENA region imports about 57% percent of its food, mostly wheat, grains, dairy, and proteins. As a result of climate change and large amounts of arid land, the need for importing food into these regions may increase in the coming years.
In 2018, the consumer electronics market in the UAE alone was estimated at 14 billion United Arab Emirates Dirhams or about 3.8 billion US dollars.
Reach consumers in the Middle East and North Africa as they are becoming more health-conscious, both for themselves and the planet. Conversations around electric/hybrid cars increased 31%, and around healthy eating by 169% since 2012.
Lack of trust and delivery difficulties in MENA marketing strategy were the most common issues MENA shoppers had with e-commerce purchases.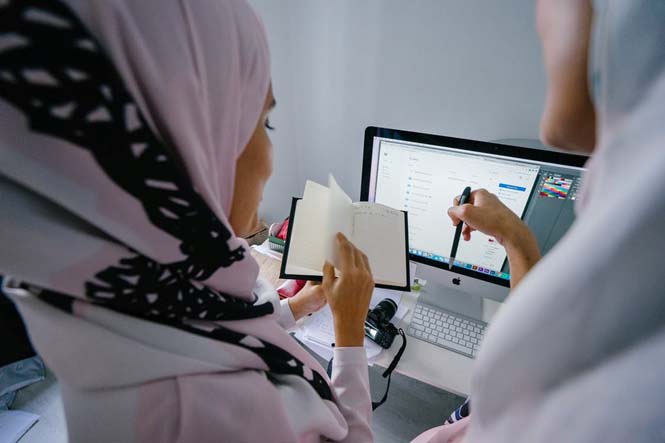 Changes in Buying Behavior
Although the COVID-19 era has influenced buyer behavior to a large extent, buyer habits had already started changing in various MENA countries prior to the global economic shift. A 2018 McKinsey poll of 2,000 consumers in the Kingdom of Saudi Arabia (KSA) and the UAE found that shoppers in these regions are becoming more price-sensitive and less brand loyal due to financial concerns. More consumers reported "trading down" to less expensive products than "trading up" to more expensive ones.
Fast forward to today, PwC reports that more than 30% people have started cutting back on spending in the short term. However, the good news is that more than 50% of consumers plan to increase their spending over the next few months.
Consider This
The MENA market is huge and includes more than 25 countries. Different languages are spoken in different areas. Arabic is one common language, but you may be considering a specific area where another language is very common. Cultural practices may also be different.
Because of this, a one-size-fits-all approach doesn't fit your MENA marketing strategy. The last thing you want is that your potential consumers get the impression that you're advertising to someone else or that you haven't taken the time to understand them. For this reason, you need the assistance of experts who understand the different regions and how to approach marketing specific types of products in each one.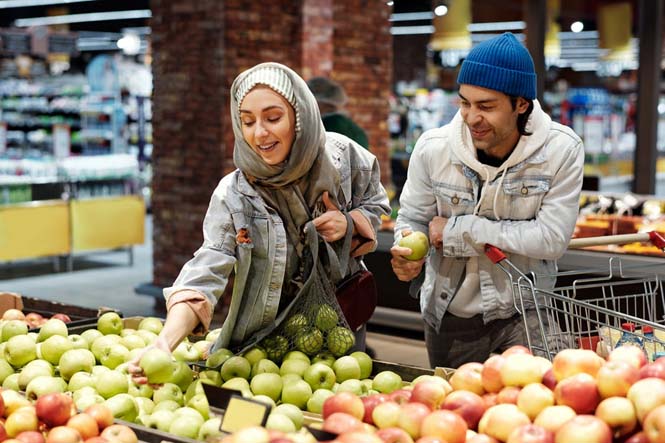 Your MENA Marketing Agency
At MLC Media, we focus on developing a strategy for your specific product and target market in your selected region. Each product is unique, as is its target market. We can help find the right strategy and messaging to bring your products to your region of choice in MENA. Contact us today for a free consultation.