Marketing to Muslim and Arab Consumers Is Our Specialty
We help you reach out to Muslim and Arab consumers just perfectly and effectively. We not only help you in influencing them, rather we help you nurture a deeper emotional connection that generates repeat business for you. Ensure that your target Muslim and Arabs consumers feel included, respected, and engaged with us.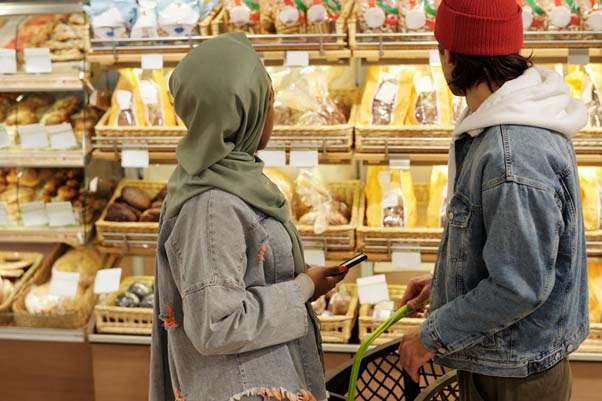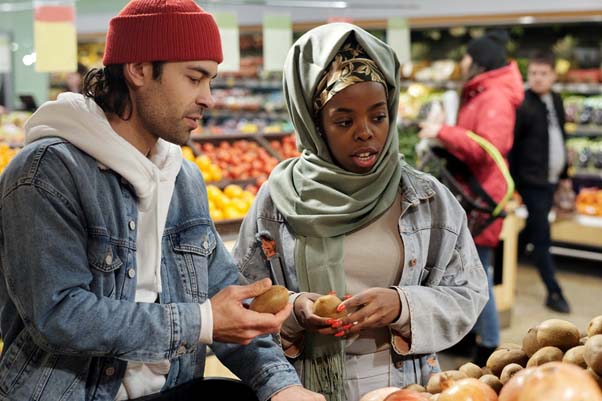 Making a real connection to this audience requires a deep understanding of their values. So at its heart, it is all about creating connections appropriately and respectfully. But it's no simple task. However, we make it easy for you – all thanks to our years of experience and a multi-cultural team that understands every dimension of converting the target audiences
Complete Multilingual Digital Marketing Services
Because digital device usage and social media platforms vary dramatically across cultures and countries, it is easy to waste resources online. Whether it's PPC, SEO, or Social Media, MLC Media ensures your campaign is targeted to the right audience on the right platforms in the language they love, especially in the Arabic language. We offer complete Foreign Language Online Advertising and Arabic Digital Marketing solutions to reach these groups— either in specific regions or worldwide.

PPC Campaign Audit
Unsure about your current foreign language PPC campaign? Our Certified Analysts assess your ad campaign. As a result, we'll create your game plan, so your efforts can deliver better results.

Google Search Ads
Google Ads is the most powerful advertising platform and a highly effective strategy for driving new business – especially since 90% of searches are conducted by those at the end of the buying cycle. We can target ethnic markets in their own language.

Display Ads
Display Advertising is integral to get – and stay – on your audience's radar. With advanced targeting features, we can place your ads in front of prospects in the right place at the right time and in the right language.

Retargeting Ads
Retargeting engages potential customers who have looked at your business but didn't make a decision. With retargeting, they will see ads reminding them of the product or service they viewed earlier, while they browse other sites.

Social Media Advertising
We have social media specialists for all social platforms, especially Facebook—the largest, most powerful Social Media Advertising platform. Our experienced team understands Facebook's and other social media outlets' unique features and can target your ads to the people who most likely want your product or service.

YouTube Ads
Embracing the trend that mobile has been the biggest influence of change in Online Advertising, Video Ads—especially on YouTube— undoubtedly lead the next huge shift in marketing models.

Foreign Language Landing Pages
First impressions are critical, so you need your landing page to meet customer expectations in their own native languages, sell your product or service, and communicate trustworthiness and credibility for your PPC Campaign to be profitable.

Search Engine Optimization
You've got a great website. Now how do you get people there? SEO Helps Search Engines find and present your site to people already searching for your products or services, even if they are using languages other than English.