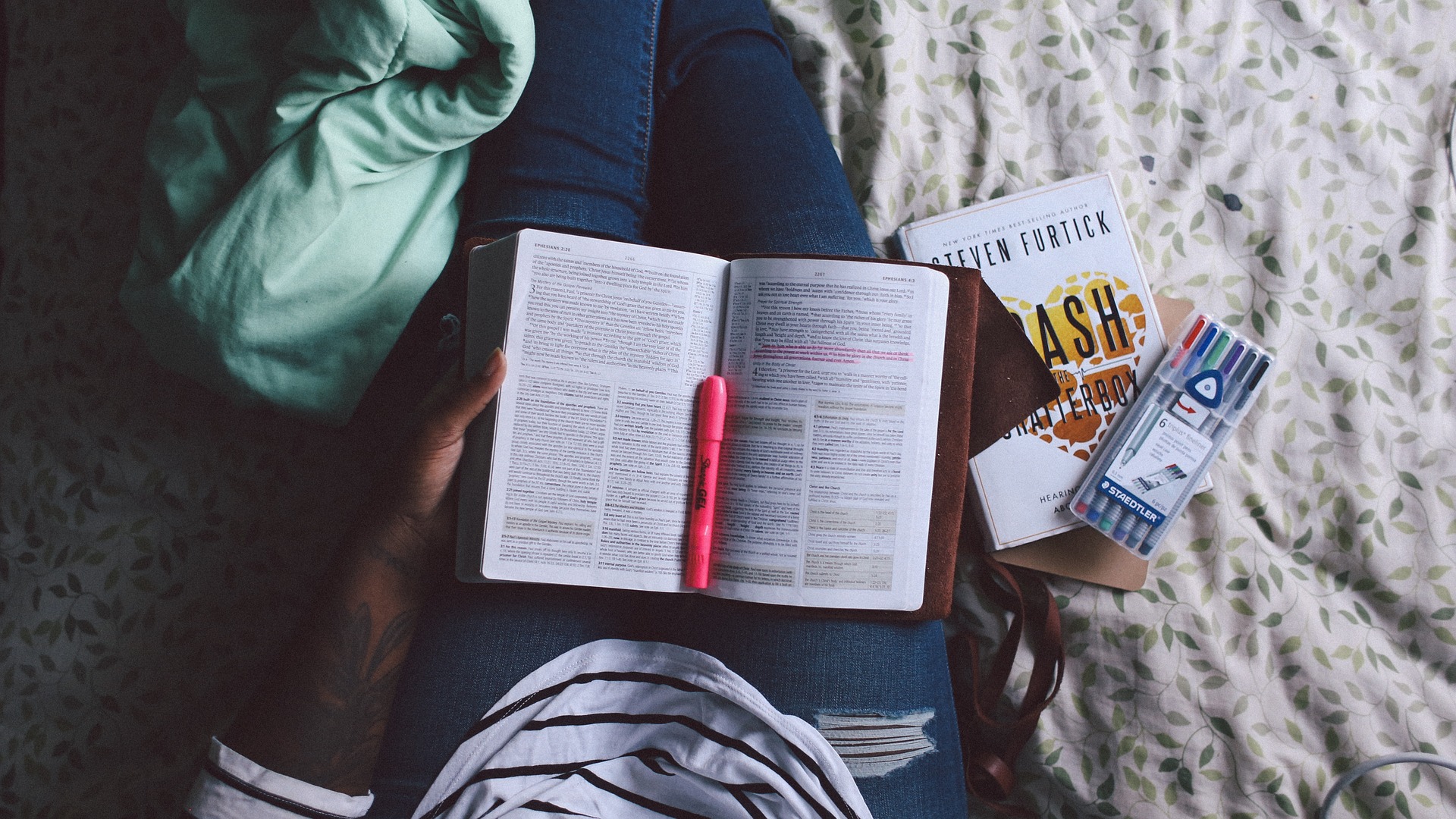 10 Ways to Increase International Student Recruitment
"It is time for parents to teach young people early on that in diversity there is beauty, and there is strength."   Maya Angelou
Diversity in Higher Education
Compared to homogeneous learning environments, students educated in ethnically diverse settings perform better academically and professionally.
The best diversity programs in America emphasize the socio-economic, geographic, and ethnic diversity of students as well as the staff, and involve cross-border partnerships with foreign institutions.
These partnerships provide travel opportunities for domestic and foreign students via study centers, exchange programs, and branch campuses.
Global mindset
Schools with an international mindset have a wider range of cultural offerings, student associations and more, allowing foreign students to share their traditions, food and music with the broader community while enjoying a high level of in-group, peer support.
Indeed, a large foreign student population fosters the acclimation process and enriches student life for everyone on campus. 
Globally focused universities not only attract the world's most talented youth, they also enjoy stronger curriculum development and research departments thanks to partnerships abroad.
International collaborations help facilitate questions that challenge accepted opinions, which is essential to academic and scientific progress. In fact, one in five of the world's scientific papers are co-authored internationally.
Top players and programs
Engineering, business and management, and math and computer science programs tend to attract the highest number of international students.
Hosting more than one million international students in 2016-2017, the U.S. still has the highest number of abroad students, followed by the UK.
There are currently one million international students in the United States providing revenues of about $39 billion to universities.  
And a survey by U.S. News found that the top ranked national universities in America for international study are also private schools.
Australia and Canada are also top destinations, as well as Germany, the UK and France for international students in Europe.
International student recruitment
Here are 10 ways universities can step up their international student recruitment efforts. Contact us to learn more.