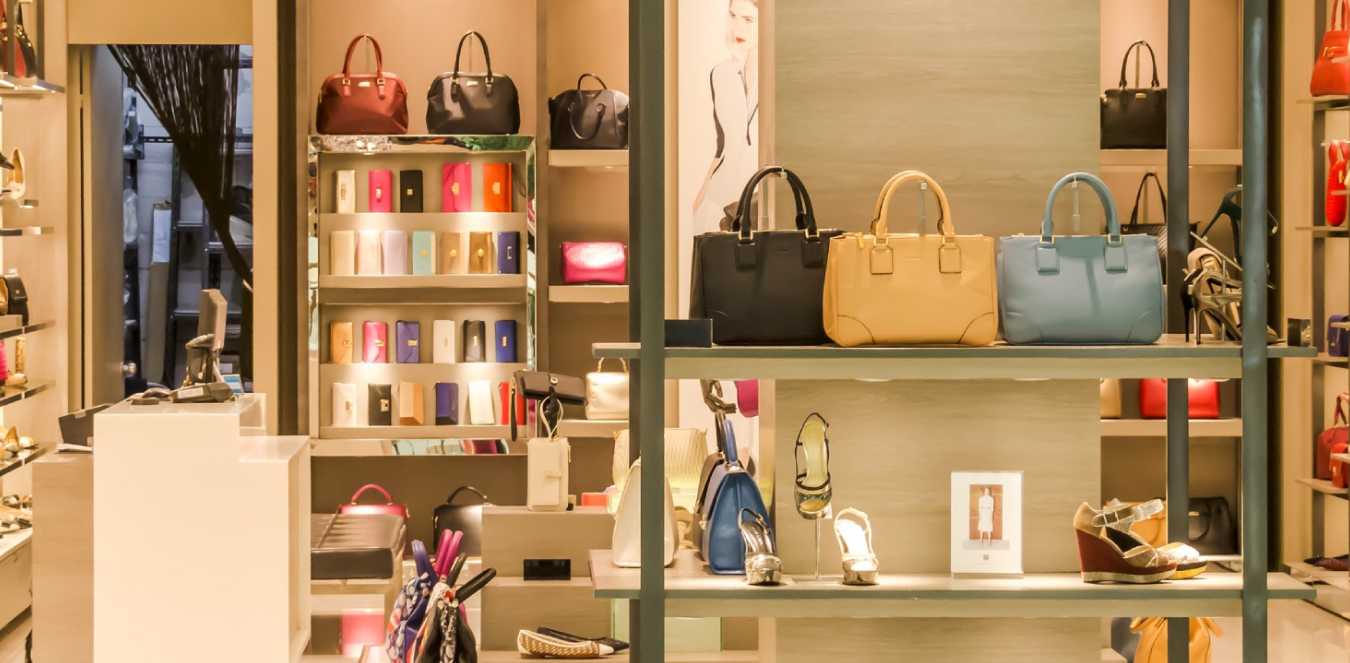 Marketing Luxury Products: How Not to Miss the Mark with Muslim Consumers
Mohamad Chehade, PhD
The combined spending power of the global Muslim population today makes it equal to the economy of the third-largest country in the world, after the U.S. and China. The modest fashion industry is worth $283 billion worldwide, while the halal cosmetics industry is worth $64 billion. Islamic finance is a $2.5 trillion dollar industry, while media and recreation for Muslim consumers tops $220 billion, and travel and tourism $189 billion. Generation M is an affluent Muslim group ignored by big brands – a market worth $2.6 trillion.
Given this data, many companies that produce luxury products and services for a broad market would like to expand their audience to include more Branding For Muslim Consumers. However, many are not sure how to advertise successfully to this market. Fashion designers don't necessarily understand modest fashion, and marketers may miss the mark when designing ads. Often companies contact MLC Media for guidance to promote products in the Muslim markets.
Classification of Products
Islamic scholars have identified four categories of lawful or Taiyyibat products:
Dharuriyyat (the essential) are goods and products that meet basic needs. Hajiyyat (the complementary) are goods that improve the quality of life. Kamaliyat (the desirable) contribute to the perfection of life. Tarafiyyat (extravagances) goods are considered extravagant and wasteful; they are halal (permissible) by nature but might be haram (forbidden) by use and less observant of Shari'a law.
According to this classification, luxury goods are both Kamaliyat and Tarafiyyat. If luxury is interpreted in terms of Kamaliyat products, it is considered to have been bestowed by God, but on the Tarafiyyat level, it may be inconsistent with the Islamic view, and luxury producers and marketers need to be careful how they promote high-end products.
It's important to remember that the lifestyle of Muslim consumers is similar to that of Western consumers, yet Muslims adhere to Islamic values. It's also true that Muslims don't interpret materialism negatively. So, luxury is not haram (forbidden) by use if it is perceived as useful to the quality of life and if it is not used to show off one's wealth before those who are less affluent. In this way rich Muslims can buy luxury products without seeing these products as contrary to their religious convictions. In advertising for luxury goods, it is important to make the products acceptable by depicting its improvement of quality of life.
Rather, they describe materialism in a more acceptable manner:
– Allah (God) is generous, and luxury items are sort of gifts or rewards from Allah for one's piety.
– Allah inherits the earth for pious people, so having luxurious things is okay as long as the owners keep paying alms, and performing charitable and social activities.
– Acquiring luxurious things show that pious people can achieve worldly success too.
Marketing Luxury Products to Muslim Consumers
Islamic markets have matured and diversified, and so has the influence of traditional Islamic teachings in the marketing mix. Advertising should also reflect the values of Islamic society. To Muslim consumers, everything a person owns belongs to God, so by acquiring these kinds of luxurious goods, consumers show the bounty of God and how He provides them with such a good quality of life.
However, it is not recommended at all to use sexual appeal when selling products to Muslim consumers. In Islam, women should not show off their bodies as objects to enjoy, or lure people through sexual stimulation. Women can and do appear in ads, yet brand differentiation cannot be glossed over with illusory qualities like prestige or sex appeal, and the emphasis should be on similarity rather than difference. Producers of high-end fashion or beauty products that frequently use women in ads should keep this in mind when advertising to the Muslim market.
Here are some things to keep in mind when marketing luxury products to Muslim consumers:
New luxury brands enter the market every day, and Muslim consumers consider buying new products if they are consistent with their religious values.
Muslims are more likely to be offended by advertisements than other religious and non-religious groups.
New products, and the way these products are promoted, need to be in line with consumers' views and attitudes.
Muslims in different localities may be conservative, liberal or socially pragmatic. No one formula fits all does not work.
Marketing decision makers should study consumer segments carefully in order to establish a new, strong presence in various markets.
According to Ogilvy Islamic Marketing, 90 percent of Muslims say their faith impacts their buying decisions. However, many are disappointed at the quality or variety of products marketed toward them.
New York-based designer Alia Khan, who founded the Islamic Fashion and Design Council (IFDC), says that brands need to focus on understanding Muslim consumers, as well as focusing on inclusion and similarities instead of differences. She notes that failing to do this is often the reason some luxury brands miss the mark with Muslim consumers.
About the author: Dr. Mohamad Chehade is a Senior Marketing Consultant with MLC Media, a marketing & communications agency specializing in the new Muslim consumer
# References
Wilson, J.A.J. and Liu, J. (2011), "The challenges of Islamic branding: navigating emotions and Halal", Journal of Islamic Marketing, Vol. 2 No. 1, pp. 28-42.
Yun, Z., Verma, S., Pysarchik, D.T., Yu, J. and Chowdhury, S. (2008), "Cultural influences on new product adoption of affluent consumers in India", The International Review of Retail, Distribution and Consumer Research, Vol. 18 No. 2, pp. 203-220.
Wiedmann, K.-P., Hennigs, N. and Siebels, A. (2009), "Value-based segmentation of luxury consumption behaviour", Journal of Psychology and Marketing, Vol. 26, pp. 625-651.
Tjahjono, G. (2011), "Religiosity materialism and luxury brand preference", available at: cils.law.unimelb.edu.au/download.cfm (accessed 11 November 2011).
Wilson, J.A.J. (2012), "Muslim youth culture-a new wave of hip hop grunge", The Halal Journal, World Halal Forum Special Edition, KasehDia Media, Kuala Lumpur. Wilson, J.A.J. and Liu, J. (2011), "The challenges of Islamic branding: navigating emotions and Halal", Journal of Islamic Marketing, Vol. 2 No. 1, pp. 28-42.
Muslim Fashion Is A $254 Billion Market? But Big Brands Can't Crack It, Fast Company
Young Muslims to drive $300 billion boom in Islamic travel: study, Arab News