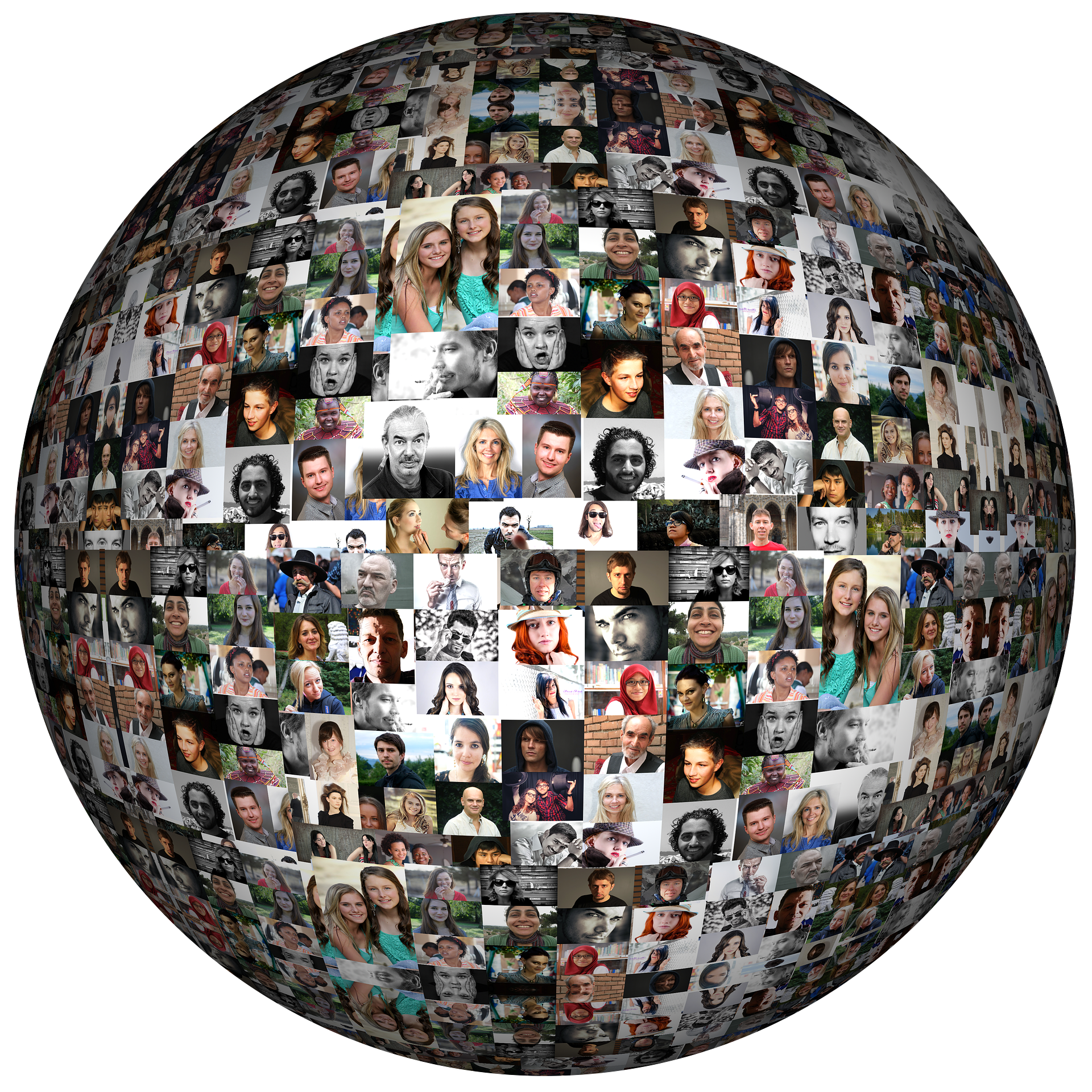 MENA Consumers: Loyal and Willing to Share Personal Data [Infographic]
Not only are MENA consumers among the world's most loyal, they are also more willing to share their personal information in exchange for rewards.
Which industries enjoy the most customer loyalty? Are businesses falling short on transparency at a time of increased regulations such as GDPR?
Aimia created the following infographic to answer these questions and more.

About MLC Media
MLC increases your global reach and advertising value with multicultural audiences.
Our exclusive relationship with the award-winning Al Jazeera Media Network lets you reach over 360 million people worldwide via TV, digital and social channels in both English and Arabic.
At the forefront of modest fashion and the $3.7 trillion halal market, we deliver powerful marketing solutions for brands and advertisers.
Contact us today for a free consultation or to learn how we can help you with international and multicultural marketing solutions, including strategy, broadcast and digital advertising, SMM, PPC, SEO, and content marketing.
Email: [email protected]