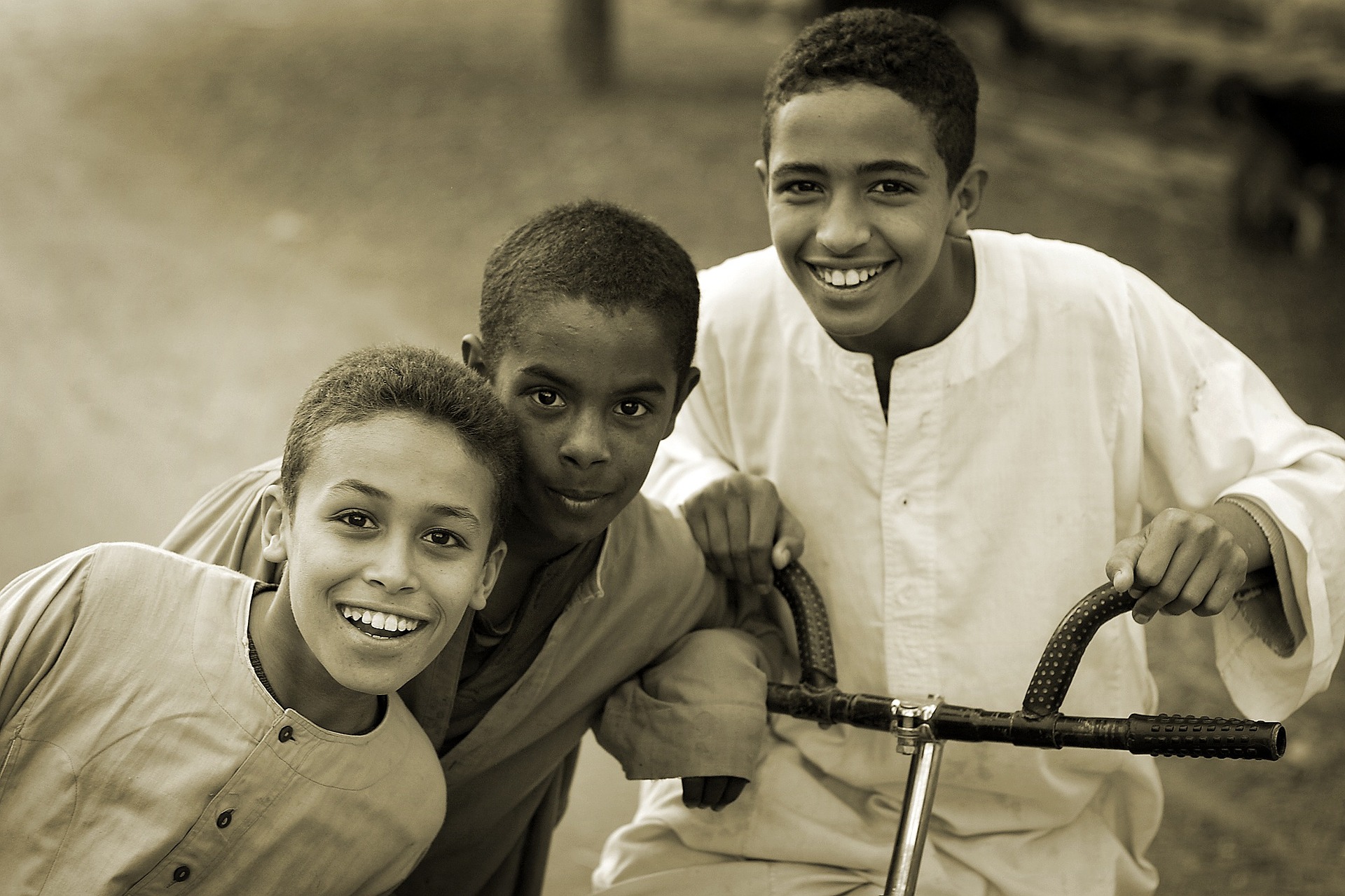 Charitable Giving in America Surpasses $410 billion
2017 was a milestone year for giving, with total donations by individuals, foundations, corporations, and bequests surpassing $410 billion, according to Giving USA's flagship annual report on philanthropy in the United States.
Americans made great efforts to be generous in 2017. Donors at the high end of the economic spectrum were better able to set aside monies for charitable giving, with increases in donations more or less reflecting increases in earnings.
Overall giving grew by 5.2 percent compared to the previous year, with nearly all sources of giving, as well as recipient types, experiencing growth by five percent or more. Donations to the arts rose by eight percent.
Foundations enjoyed a 15.5 percent growth rate, three times as much as overall giving. Locally- focused giving was also a priority to donors who readily responded to domestic crises. And most national commercial donor-advised funds reported banner or record-breaking years.
Changes to the federal administration and tax policy combined with a strained political climate are sure to impact charitable giving in the future, but the extent of that impact is yet to be understood.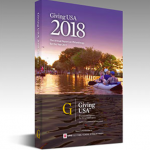 Nevertheless, the philanthropic sector is watching closely and this report can help analysts by providing context, patterns and perspectives. It also helps organizations as well as fundraisers make sense of the issues in order to plan ahead and prepare for what's next.
Trends, key facts about recipient types, and key factors related to increases in giving by individuals and corporations are also included in the report.
Report highlights:
Total giving rose 5.2 percent in current dollars in 2017, or 3.0 percent adjusted for inflation.
Individual giving rose to $14.27 billion to an all-time high in 2017.
Giving by Corporations is estimated to have increased by 8.0 percent.
Giving by Foundations is estimated to have increased by 6.0 percent.
Eight out of nine major charitable subsectors saw increased contributions in 2017, compared with 2016.
Between 2007 and 2017, total giving increased by $98.96 billion in current dollars, or $42.29 billion in inflation-adjusted dollars.
Total estimated giving reached its highest levels ever in 2016 and 2017 (in current and inflation-adjusted dollars).
The Giving USA annual philanthropy report is published by the Giving USA Foundation, and researched and written by the Indiana University Lilly Family School of Philanthropy. Click here for more information.
About MLC Media
MLC increases your global reach and advertising value with multicultural audiences.
Our exclusive relationship with the award-winning Al Jazeera Media Network lets you reach over 360 million people worldwide via TV, digital and social channels in both English and Arabic.
At the forefront of modest fashion and the $3.7 trillion halal market, we deliver powerful marketing solutions for brands and advertisers.
Contact us today for a free consultation.