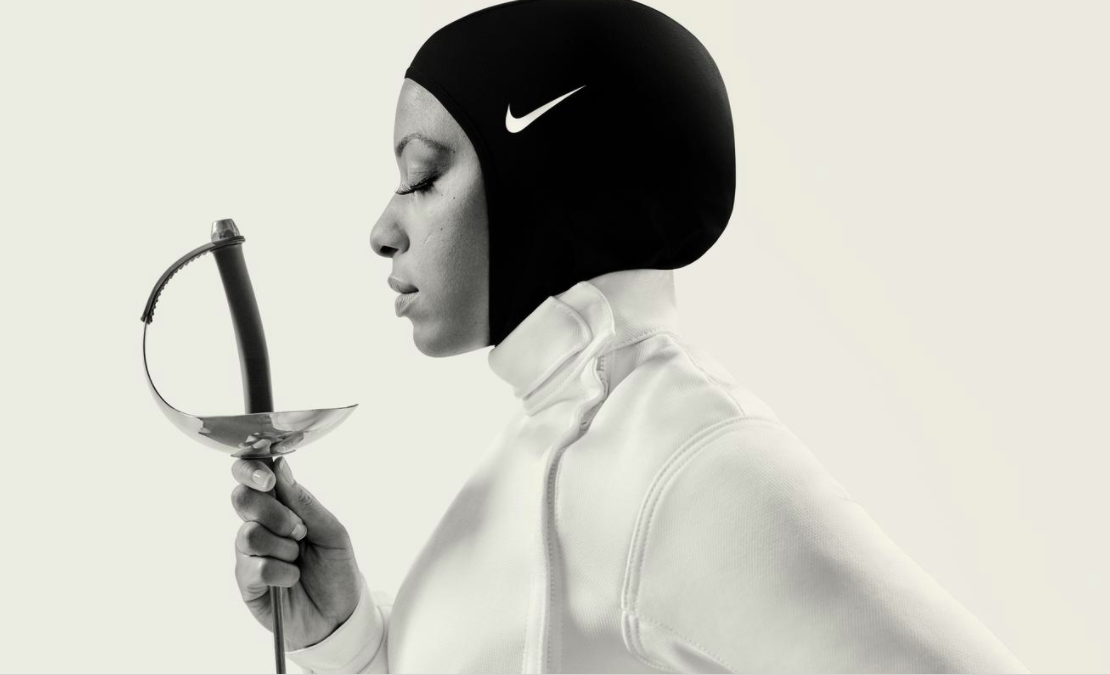 Muslim Women are Poised to Become the World's Next Superpower
Muslim women are poised to become the world's next superpower according to trends researcher and strategist Nayantara Dutta, who explored the rising demographic and influence of millennial Muslim women, as reported by The Drum.
Dutta's research looked at the influence of young Muslim women in Indonesia, home to the world's largest Muslim population, and compared it to Muslim immigrant populations in the UK and U.S, the latter with a prospective market value worth $170bn.
Dutta told The Drum that the report represents the "the vast diaspora of Muslim identities and the complexity within this global culture."
The study looked at stereotypical Top Trends for Marketers strategies challenged by Muslim women abroad, which has caused marketers to take a step back.
Former director of product marketing at Refinery29, Benish Shah, told Dutta that the Muslim experience has been whitewashed and that marketers should stop expecting Muslims to represent broad concepts via personal narratives that do not reflect their true values.  
According to Layla Shaikley, co-founder of Mipsterz, an international community of 'Hipster Muslims,' Muslim women are much more interested in talking about sustainability, quality, and ethics, all integral aspects of the halal lifestyle, than defensively correcting the "popularly perpetuated myths related to violence and oppression."
"My network of Muslims is high-powered, educated, game changing, and driven, a living refutation of the media's perpetuated violent image," Shaikley told Dutta.
Muslim women, according to Dutta, are willing to go the extra mile to ensure brands truly respect their lifestyle choices. She cited Nike's pro hijab collection, which garnered mixed reactions from the Muslim community.
"Some Muslim women were happy to have representation through the sports brands products, but others, wary of its reported past usage of labor in sweatshops, continue to be skeptical of its efforts," Dutta told The Drum.
There is a fine line between brands who truly represent the Muslim identity and those who merely try to profit from its inherent diversity, particularly, according to Dutta, "if they distribute media that includes them but is not made by them."
Unapologetically Muslim explores Muslim identity in the US, UK, and Indonesia and explains how Marketing for Halal Industries can meaningfully communicate with Muslim women. Get the full report here.
About MLC
MLC increases your global reach and advertising value with multicultural audiences.
Our exclusive relationship with the award-winning Al Jazeera Media Network lets you reach over 360 million people worldwide via TV, digital and social channels in both English and Arabic.
At the forefront of modest fashion and the $3.7 trillion halal market, we deliver powerful marketing solutions for brands and advertisers.
Contact us today for a free consultation or to learn how we can help you with international and multicultural marketing solutions, including strategy, broadcast and digital advertising, SMM, PPC, SEO, and content marketing.
*featured image: Nike athlete and champion fencer Ibtihaj Muhammad in the Nike Pro Hijab