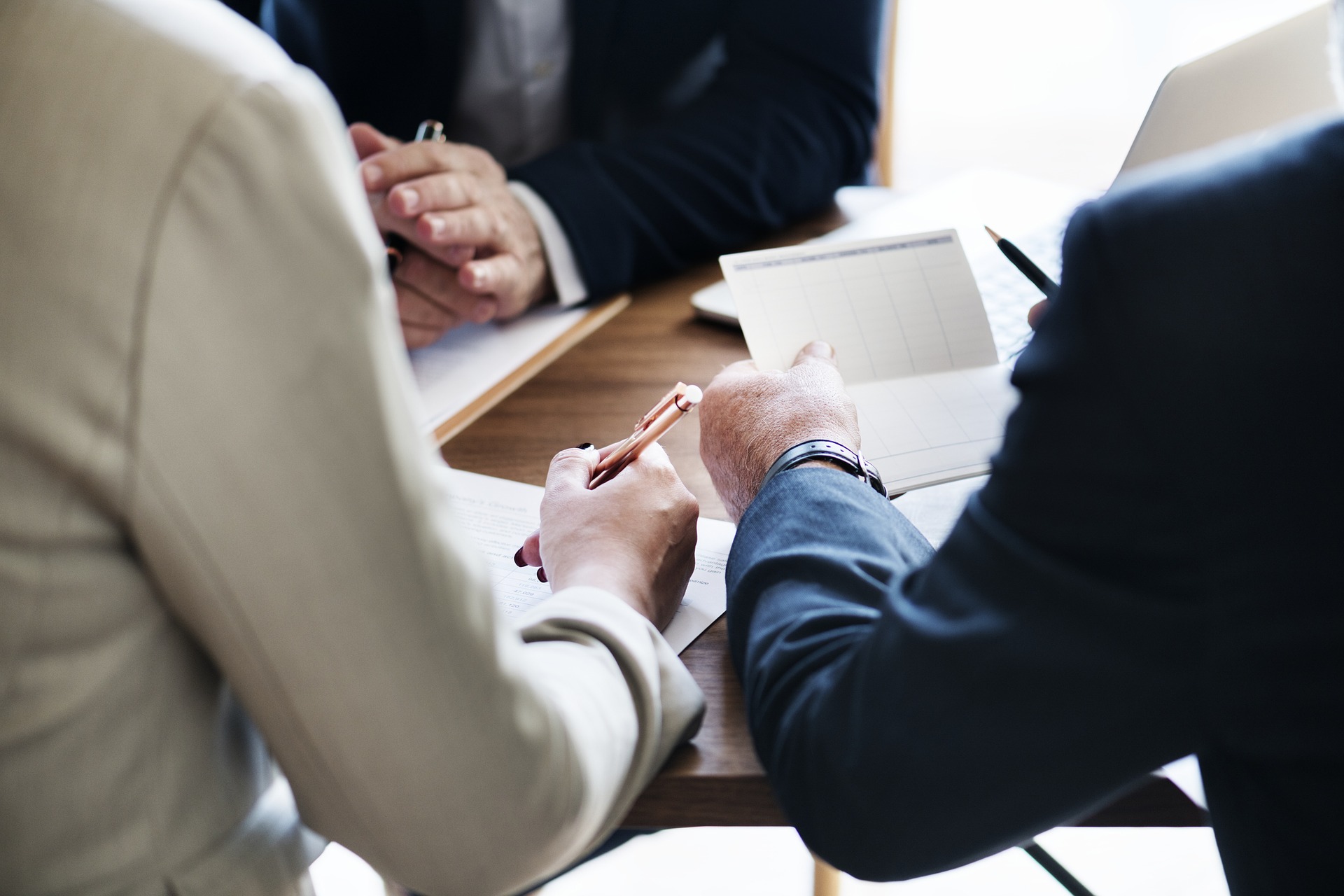 Equity-Based Islamic Finance
Islamic finance officers are facilitating growth, creativity and innovation with new product development and equity-based models, according to a report by the International Islamic Finance & Insurance Institute (IIFII).
The transformation of concepts and ideas into more sophisticated products and services resonates with investors and entrepreneurs looking for financially viable offerings, as well as industry leaders looking for a competitive advantage.
Indeed, Islamic banking and finance practitioners are increasingly focusing on new design implementations and equity-based models in favor of traditional, debt-based models.
Researchers posit that supervisory boards play a vital role in the product development process and subsequent procedures in order to ensure Islamic banks are fulfilling Shariah requirements, but also that Islamic banks are strategizing their product offerings to compete with conventional banks.
Such initiatives use equity-based financing tools like Musharaka and Mudaraba to both improve the overall level of Shariah compliance and enhance goodwill for the Islamic banking paradigm.
Mudaraba, for example, is a Shariah-compliant method that closely resembles the modern finance offerings provided by venture capital and private equity firms. From the report:
Mudaraba is a versatile tool which may facilitate business and trade in multifaceted ways. From international trade to project finance and from long-term business partnerships to short-term working capital finance, Mudaraba is an effective solution which can aptly fulfil the requirements of the parties concerned in a Shariah-complaint manner.
In addition to being Shariah compliant, the versatility of Mudaraba and Musharaka provides solutions for nearly all contemporary finance dealings, "…from long-term financing to short-term funding, from project finance to working-capital finance, from corporate to consumer finance transactions," says the report.  
The Islamic finance report also covers applications for:
working capital & SMEs
venture capital & corporate finance
foreign trade & import/export financing
consumer & personal finance
The authors conclude that "modes of finance which resemble conventional product structures in their operations and procedures are being extensively adopted by Islamic finance institutions," with Murabaha as the chief change instrument.
Startups and entrepreneurs, in particular, benefit from Islamic investment. Discover how entrepreneurs are connecting with investors here.
Read the full report by IIFII here.
About MLC
MLC increases your global reach and advertising value with multicultural audiences.
Our exclusive relationship with the award-winning Al Jazeera Media Network lets you reach over 360 million people worldwide via TV, digital and social channels in both English and Arabic.
At the forefront of modest fashion and the $3.7 trillion halal market, we deliver powerful marketing solutions for brands and advertisers.
Contact us today for a free consultation or to learn how we can help you with international and multicultural marketing solutions, including strategy, broadcast and digital advertising, SMM, PPC, SEO, and content marketing.
*photo by Pixabay.com