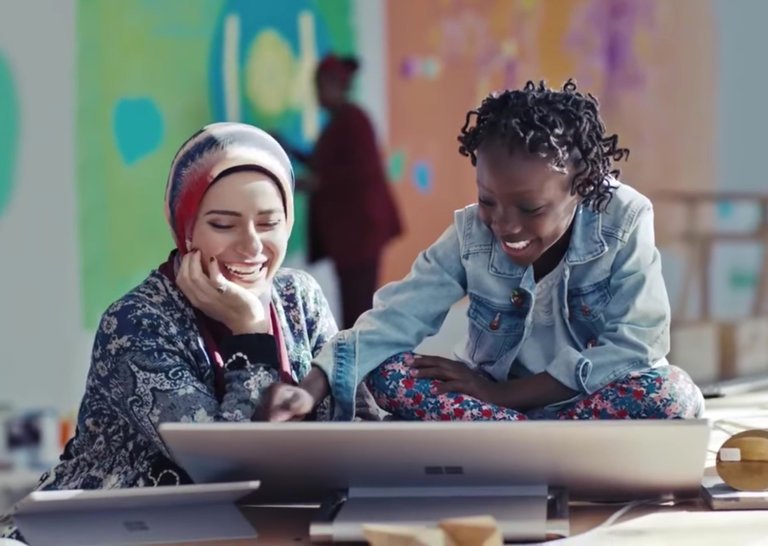 Ramadan Marketing 2020: Learn from the Best
With Ramadan 2020 on the horizon, we're looking at how successful brands have approached Muslim marketing in previous years, so your brand is ready for Ramadan now and in the future.
According to a report by Euromonitor, the Muslim market will be worth over $5 trillion by 2020, and Muslims will make up more than a quarter of the world's population by 2030. 
Ramadan 2020 begins on April 24th and ends around May 24 with Eid al-Fitr, a holiday that signifies the end of the month-long fast. Ramadan is a time for late-night gatherings and increased spending on food, clothes, jewelry, and electronics.
Making the most out of Muslim Marketing
Popular TV shows tend to run during Ramadan, and as consumer demand increases, so does ad spend and social media use, particularly during the hours of 12-3 AM. B2B companies often see Ramadan as a time to build awareness and goodwill.
In the past years, major American brands have embraced diversity and acceptance. These brands made inclusion a priority over appealing to every existing or new customer, and it paid off. The best cases of Muslim Marketing in the last few years are as below.
Chevrolet
One such example is Chevrolet's 2016 video advertisement, which features eight-year-old Muslim twins chosen as Chevrolet Mascots as part of the company's sponsorship program with Manchester United.
CoverGirl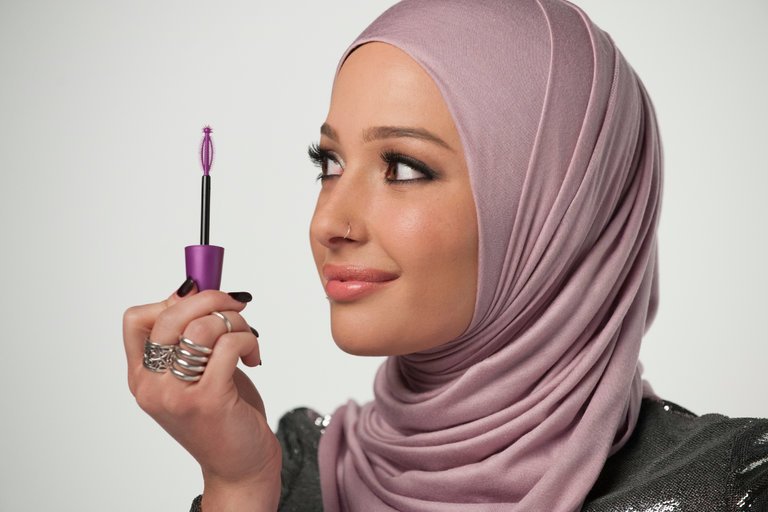 A 2016 commercial by Amazon sent a message of interfaith harmony and quickly became a viral sensation. The ad, which aired in the United States, Germany, and England, features a Christian pastor and Muslim imam.
As the friends sit to drink tea at the pastor's home, they both complain about their knees. Later, they have the same idea to send each other knee pads as a gift (via Amazon Prime), which both men happily use to kneel in prayer –  one at a church, the other at a mosque.
YouTube
Another ad by YouTube Music features a young woman in a hijab rapping to a song by Blackalicious as she walks down a school corridor.
Snickers
In 2017, Snickers Malaysia attempted to help non-Muslims understand how Muslims feel during the Ramadan fast in a video ad that chronicled the lives of two non-Muslims attempting their first fast in solidarity with their Muslim 'brothers and sisters.'
The video was seen more than 800,000 times and received an outpouring of support by the online community.
Justice
Also in 2017, teen clothing brand Justice launched a marketing campaign called See Yourself In Justice. Eight girls of different races and sizes are seen jumping together in the main photo, including one wearing a hijab.
Now more than ever, brands are making responsible and inclusive marketing decisions, which are especially encouraging if geared toward young girls.
Tata Motors
In 2019, Tata Motors Middle East created an ad campaign for Ramadan with the hashtag #CelebratingGoodness. The 3:20 ad shows various children helping their parents around the house, as well as collecting money. When they get on their bus to go to school, they all pool the money, then later present it to the bus driver. One of the children explains that because he takes them home every day, they want to send him on a trip back to his home. The ad illustrates the giving spirit of Ramadan in a creative and thoughtfulway
McDonald's
McDonald's Indonesia created a 2019 Ramadan ad where a young man recalls all the cooking and other thoughtful things his ibu, or mother, did for him as a child. He then talks about how he saw her as a hero, but eventually realized even heroes need help sometimes. The ad ends with him telling her she doesn't need to cook anything, because he already ordered food. A McDonald's delivery person shows up with their meal and they celebratetogether.
Ramadan Marketing 
Cultural awareness will help you develop campaigns that align with the season, appeal to everyday Muslims, and drive new interest in your offerings.
MLC Media can increase your global reach and advertising value with Muslim audiences.
Contact us today for a free consultation or to learn how we can help you.
In part one of our 2020 Ramadan marketing series we learned that inclusion campaigns are more important than ever, covered the significance and meaning of the holiday, and gave examples of iconic symbols and popular messages that Western brands can incorporate into their campaigns.
References
Doing Business in the Halal Market, Euromonitor, available at: https://blog.euromonitor.com/video/doing-business-in-the-halal-market-1/ (accessed February 9, 2020)
Amazon Knee Pads Ad with Priest and Imam, available at: https://www.youtube.com/watch?v=UGS4HMqoNqM (accessed February 9, 2020)
Afsa's Theme, YouTube Music, available at: https://www.youtube.com/watch?v=WO1r5jHrOuE (accessed February 9, 2020)
Snickers Memahami, available at: https://www.youtube.com/watch?v=xBKSsN1j35U (accessed February 9, 2020)
Ramadan Kareem, #CelebratingGoodness, Tata Motors, available at: https://www.youtube.com/watch?v=q8TnUdLWm-s (accessed February 9, 2020)
McDonald's Ramadan 2019, My Ibu, My Hero, available at: https://www.youtube.com/watch?v=JafjRCh3qUU (accessed February 9, 2020)