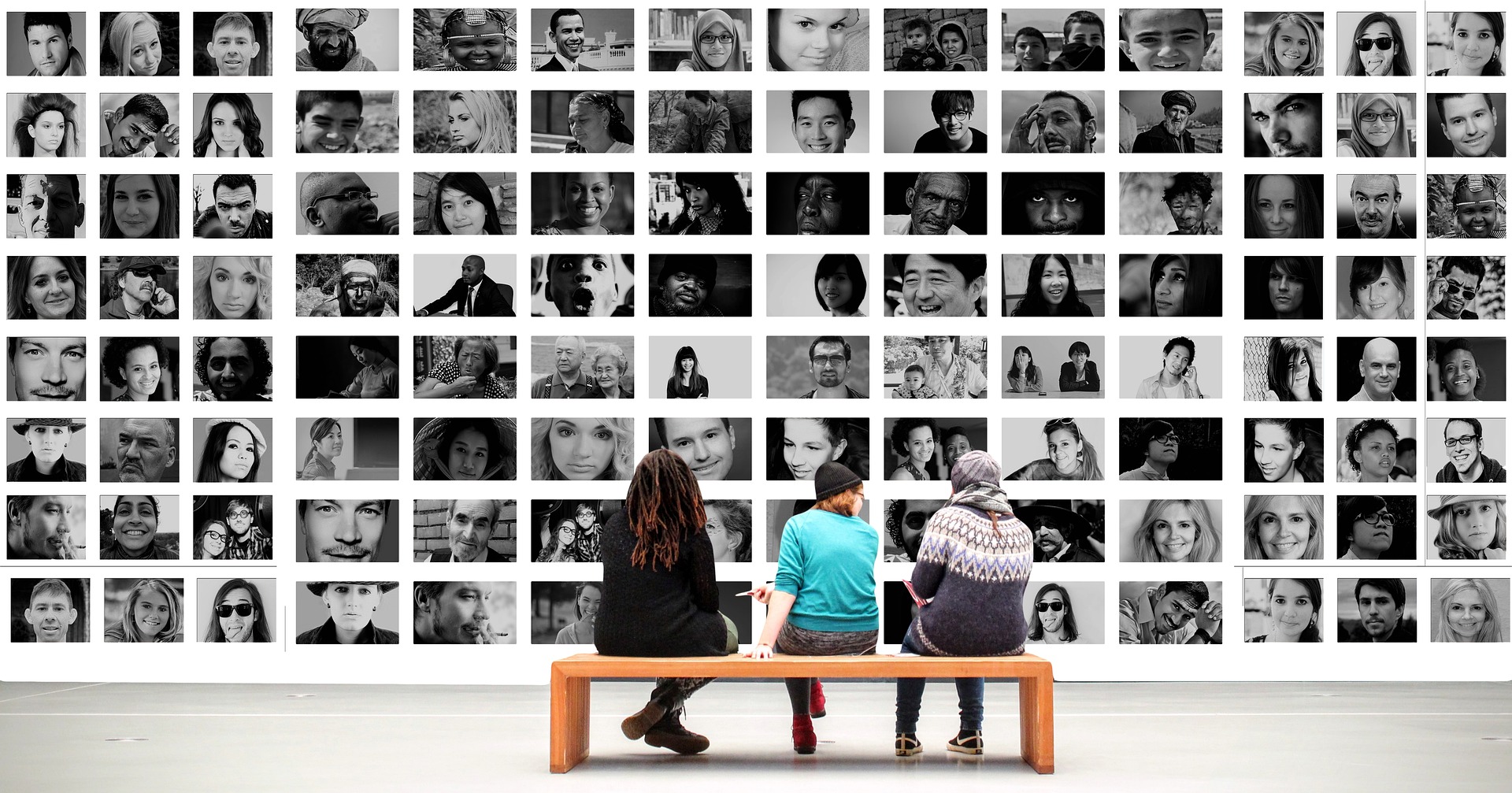 Why Advertise with Al Jazeera?
Not only is Al Jazeera the most trusted news source for Arab-speaking audiences around the globe, Westerners have come to rely on Al Jazeera English (AJE), which broadcasts news and current affairs 24 hours a day, seven days a week from its Doha headquarters and centers in London and Washington, DC.
Quick Facts for Advertisers
The Al Jazeera Media Network reaches over 300 million people worldwide through TV, digital, and social channels. Its primary outlets are Al Jazeera Arabic and Al Jazeera English.
TV

:  Reach of 25 million people per day on AJ Arabic, and 25 million per week on AJ English. Both of these are also streamed on the websites.

 
Digital:  AJ Digital 

Overview

 – advertisers can focus on specific countries or regions, as well as other targeting factors.
Social Media:  Al Jazeera English Facebook page has a following of 10 million, and AJ Arabic a following of 20 million.

Unique

: AJ now has a 

Contrast VR

 program – a virtual reality/360 degree experience of what it's like to be a person or family in different countries across the world like Syria or South Sudan. In the past, nonprofits have sponsored it, but it's also a unique opportunity for advertisers.
Arab-American and Western audiences
The Arab-American population in America is exploding and savvy marketers are tapping into this growing consumer market with Al Jazeera.
Back in 2014, Al Jazeera English reached 4.38 million viewers in the UK alone, and those numbers are much higher in the United States where the network just won multiple awards including 'Broadcaster of the Year' at the 2018 New York Festivals International Television & Film Gala.
The network is known for its in-depth reporting, fair commentary, and innovative use of social media. In fact, Al Jazeera is the most-watched news channel on YouTube, receiving 2.5 million views per month; its websites are among the world's most visited, ranking among the top 200 with most traffic coming from the U.S.
With 3,000 staff members across the world, including more than 400 journalists from more than 60 countries, Al Jazeera's newsroom is among the most diverse in the world. And the network's global footprint continues to grow, broadcasting to more than 220 million households in more than 100 countries.
Al Jazeera then and now
In just five years, Al Jazeera succeeded in becoming the most watched Arab television station for news by 2001, and within ten years more than three-quarters of Arabs identified Al Jazeera as being either their first or second choice for news.
Al Jazeera understood the media market and its consumers. While other networks reflected existing views across the GCC region, Al Jazeera succeeded because it challenged them.
Al Jazeera became interested in major territories like the UK, United States, and India in 2011 when its global profile was undergoing rapid growth due to its leading coverage of uprisings in the Middle East and major events such as the Japan earthquake.
But unlike other media enterprises, AJE prioritized building its audience over selling to advertisers, expanding its journalistic presence at a time when competitors like CNN and BBC World were scaling back their worldwide coverage, and viewers were looking for alternatives in their news programming.
But now that the network has begun serving advertisers, it's an exciting time to get on board. Al Jazeera enjoys a young, affluent, informed and loyal audience, which represents a lucrative and largely untapped market for global brands.
Al Jazeera in 2018
Al Jazeera English has been named Broadcaster of the Year for a second consecutive year at the prestigious New York Festivals Best Television and Film Awards.
The network received 40 prizes in total, including 15 gold and 15 silver medals. Its program 101 East alone took home five gold medals and three silver medals.
The Cut: Exploring FGM, a documentary exploring female genital mutilation around the world, won two gold medals. Two gold medals went to the documentary The Boy Who Started the Syrian War, which tells the story of Mouawiya Syasneh, whose graffiti against President Bashar al-Assad lit the spark that engulfed Syria.
The network's investigative unit Spy Merchant won a gold medal for unraveling the secret world of the surveillance industry. And two of its campaigns – Al Jazeera demands press freedom and Donald Trump's 100 days in office – both won gold medals.
In 2017, Al Jazeera English won a total of 27 medals at the New York Festivals.
Qatar to Host 2022 World Cup
In order to make the World Cup accessible to as many people around the world as possible, FIFA signed a deal with the Al Jazeera Media Network to cover the 2018 and 2022 World Cup football tournaments on all media platforms in 23 territories and countries.
The 2010 World Cup between Spain and Holland was watched by 162 million viewers across the Middle East and North Africa – representing the single largest TV audience ever recorded in the region.
AJE's dominance among Arab-speaking audiences in the U.S., UK, Canada, Hong Kong, and Dubai is also due to the fact that young Arabs prefer to get their news from the internet.
For businesses looking to enter Arab markets in these territories, Al Jazeera is the best way to build awareness and introduce new products and services.
It's the only mobile network to offer the widest exposure and highest viewership for banner and video ads among a highly targeted audience that is already primed to trust companies affiliated with Al Jazeera.   
For information about World Cup advertising opportunities with Al Jazeera, contact MLC Media today.
About MLC Media
MLC increases your global reach and advertising value with Muslim and halal audiences.
Our exclusive relationship with the award-winning Al Jazeera Media Network lets you reach over 360 million people worldwide via TV, digital and social channels in both English and Arabic.
At the forefront of modest fashion and the $3.7 trillion halal market, we
deliver
powerful marketing solutions for brands and advertisers.