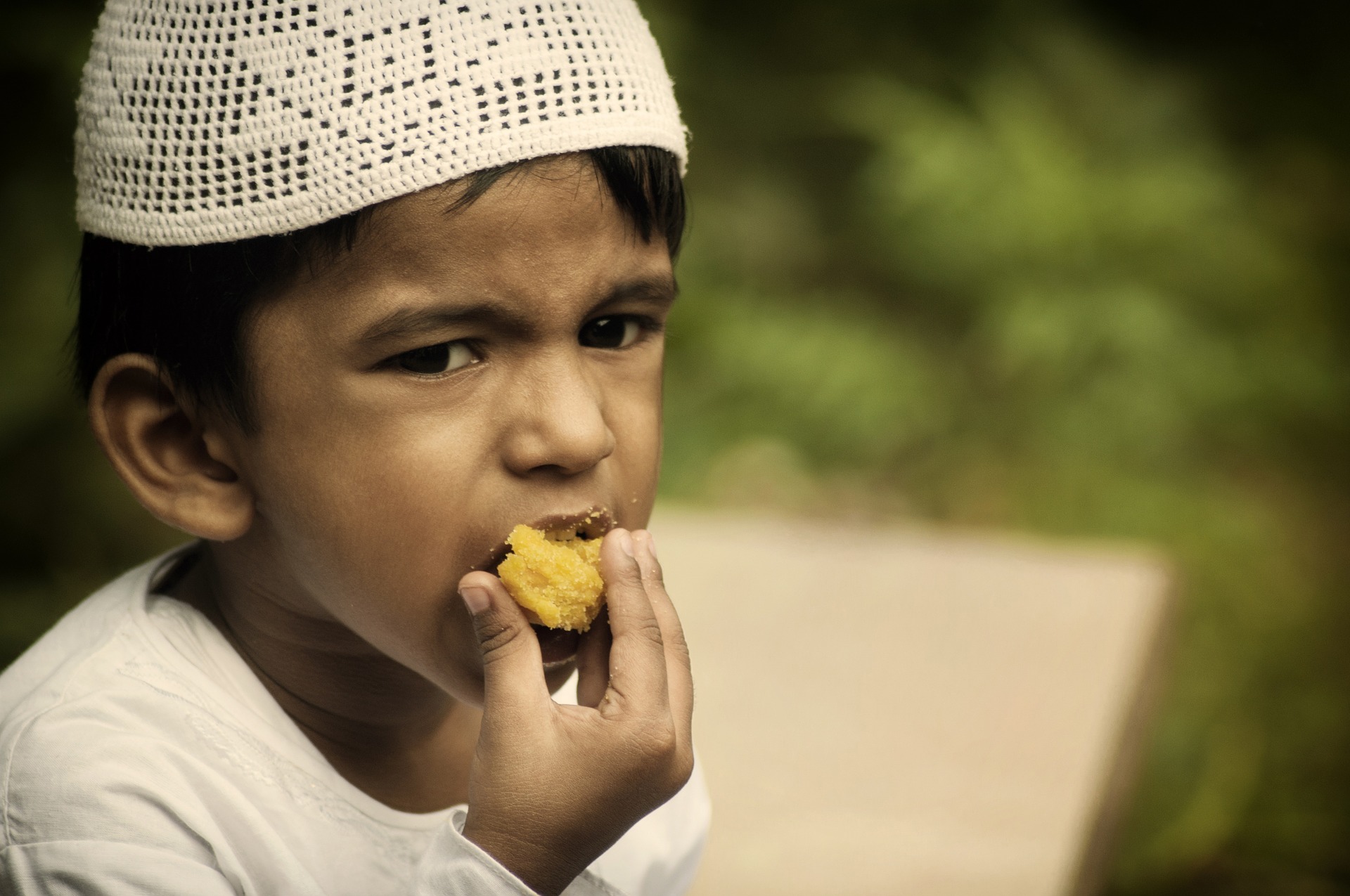 Global Halal Food Market to Reach $739.59 Billion by 2025
According to a report by Grand View Research, the global halal food market is expected to reach $739.59 billion by 2025. The report forecasts revenue growth at global, regional, and country levels and provides an analysis of industry trends in each sub-segment from 2014 to 2025 projections.
While a growing Muslim population, including the influential Generation M, is fueling the halal food and beverage market, halal food has become a standard of choice for both Muslims and non-Muslims.
From the report, "With a large, diverse, and educated consumer base of approximately 1.7 million predominantly young Muslims globally, which is growing at nearly double the rate of the world population, the Islamic economy can be considered as one of the fastest growing sects globally."
The Grand View study looks at consumer perceptions of halal, and how conceptual shifts have opened up sizeable opportunities for rapid growth throughout the halal food industry in the years ahead.
"The most prominent testimony to this fast-growing nourishment segment is that it remains almost constant in terms of its traditional ideas in spite of minimal differences across different cultures and geography," notes the report summary.
In fact, the State of the Global Islamic Economy Report found that Muslim consumer spending across halal food and lifestyle is currently at $1.37 trillion, and is projected to reach $1.97 trillion by 2024.
Despite some experts pointing to a global economy that may be entering secular stagnation due to a decline in investments and an aging population, the Islamic economy stands in stark contrast, and offers vast opportunities for economic growth.
According to the report, "…the halal meat concept is no longer confined to food items only; it also includes the notion of storage, handling, packaging, transportation, and delivery processes."
In addition to industry insights, the Grand View report also considers possible constraints like a confusing environment involving many different private and governmental organizations, which makes it difficult to establish international halal standards.
Manufacturers, then, are challenged with determining "the specific standard that is likely to offer them the best possible access to a target market," keeping certifications updated at various stages of the trade process, and monitoring food safety and traceability. Nevertheless, major players are taking steps towards the harmonization of standards.
"The overall global halal market is enormous, but the halal industries are still struggling in how to reach out to Muslim consumers and address their needs in the most appealing strategies," says Mohamad Chehade, PhD, Senior Strategy Consultant at MLC Media, an agency specializing in the new Muslim consumer. "When dealing with a global market, it's important to remember Muslims in different parts of the world may have different food and product preferences while sharing a need for halal products. Target market research and understanding the consumer are very important."
In spite of these challenges, the Grand View report concludes, "The market is expected to continue to build its momentum across the global supply chain."
References
Halal Food and Beverage Market Size, Share & Trends Analysis Report By Product (Meat & Alternatives, Milk & Milk Products, Fruits & Vegetables, Grain Products), By Region, And Segment Forecasts, 2018 – 2025, available at (accessed January 27, 2020):
2019/2020 State of the Global Islamic Economy Report, available at (accessed January 27, 2020): State of the Global Islamic Economy Report
Contact us today to amplify your reach to Muslim consumers.
State of the Global Islamic Economy Report