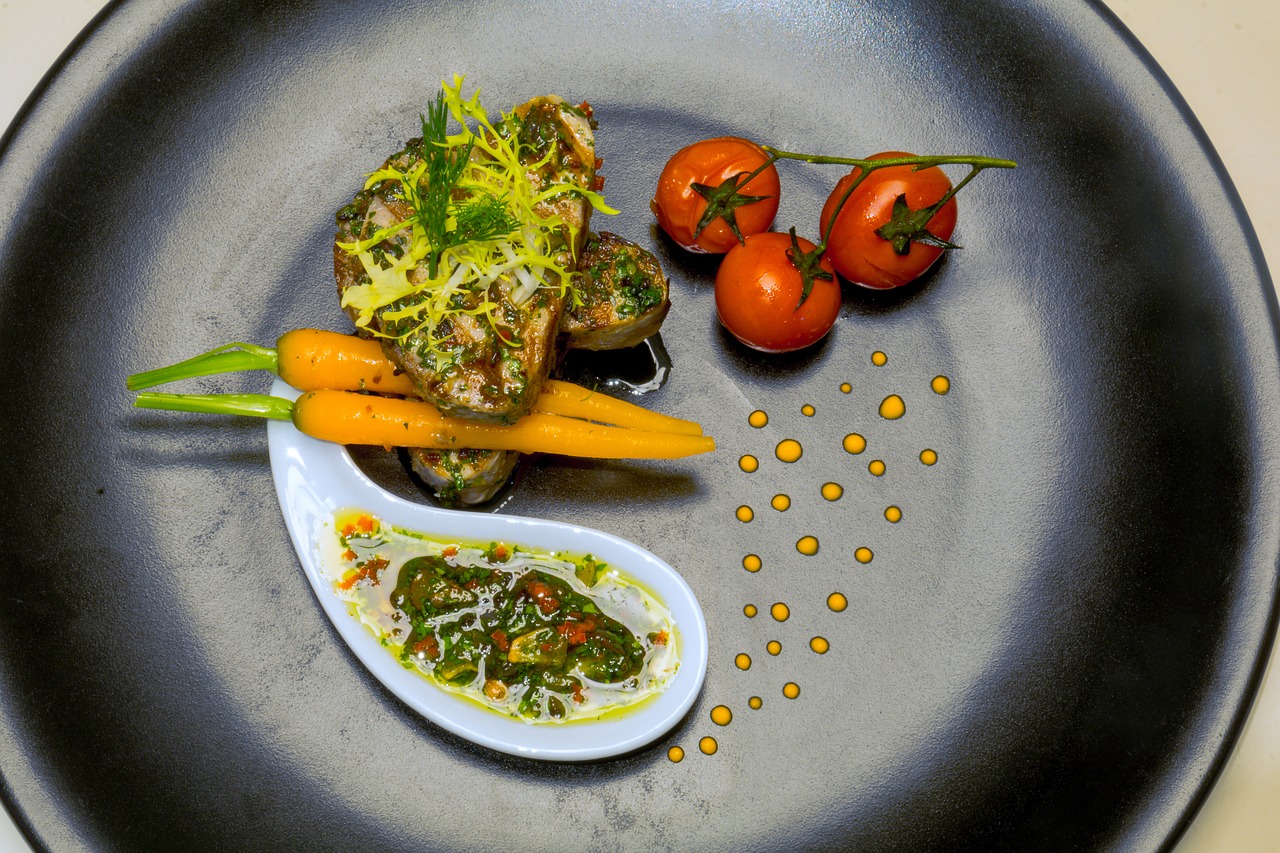 Halal Food Report and 2023 Forecast for Global and U.S. Market by Players, Types and Applications
The 2018 Global Halal Food Report by QYResearch examines the halal food industry, its dynamics, outlook, production, consumption, and market share according to geographical region and major players.
Market forecasts from 2018 to 2023 predict market volume and value, consumption, sales, and price according to each region, type, manufacturer, and various applications.  
The report profiles major players such as Nestle, Carrefour, Tesco, and more, including market share, revenue, suppliers, product images, and SWOT analysis.
Indeed, the overview provides insight into growth strategies, financial standing, product and services pipelines, research and development, mergers, partnerships and acquisitions.
The 123-page report comes with a hefty price tag, but effectively details the factors shaping the future of halal food on the international stage: drivers, restraints, opportunities, and industry-specific challenges.
The scope of the study defines and segments the halal food market, forecasts market size and share, and analyzes raw materials, potential threats, consumer preferences, and political and economic change.
The study also compares growth segments and considers how individual food trends and primary and secondary sources are shaping market expansion and new product launches.
Halal Food Report Table of Contents Snapshot:
Market Overview

Competition by Players/Suppliers, Type and Application

United States (Volume, Value and Sales Price)

China (Volume, Value and Sales Price)

Europe (Volume, Value and Sales Price)

Japan (Volume, Value and Sales Price)

Southeast Asia (Volume, Value and Sales Price)

India Halal (Volume, Value and Sales Price)

Global Players/Suppliers Profiles and Sales Data

Manufacturing Cost Analysis

Industrial Chain, Sourcing Strategy and Downstream Buyers

Marketing Strategy Analysis, Distributors/Traders

Market Effect Factors Analysis

Global Forecast 

Research Findings and Conclusion
To learn more or request a sample, click here.
About MLC Media
MLC Media is the premier marketing agency helping companies, nonprofits, and social-good enterprises connect with Muslim, halal, and Arabic-speaking audiences.
Through our exclusive relationship with the Al Jazeera Media Network, we reach over 360 million people worldwide through TV, digital, and social channels.
At the forefront of the modest fashion and $3.7 trillion halal market, our tailored approach enables us to deliver powerful marketing solutions for brands and advertisers.
For more information or a free consulation, contact us today.
Phone: (708) 529-0115
Email: [email protected]